A Digital Public Good for Social Protection.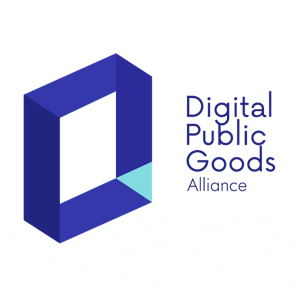 A digital public good
for social protection
OpenSPP is formally recognized as a Digital Public Good (DPG) by the Digital Public Goods Alliance (DPGA).
DPGs are open-source software, open data, open AI systems, and open content collections that adhere to privacy and other applicable best practices, do no harm by design and are of high relevance for attainment of the United Nations 2030 Sustainable Development Goals (SDGs).
Along with other DPGs, OpenSPP is listed in the digital public goods registry.
Benefits
Scalable
Suitable for small projects with limited resources as well as for large ones that need to interact with numerous third-party services and data sources.
Dynamic
Anyone may sign up or modify their details at any time allowing for the real-time adjustment of entitlements as necessary.
Adaptive
Can be used to implement Adaptive Social Protection programs that help communities build resilience and adapt to shocks.
Open Source
All the code adheres to OSI-approved licenses such as Apache 2.0, LGPL, or AGPL. No hidden surprises.
Inclusive
Helps increase the take-up rate by the intended population and reduce the complexity to be enrolled.
Low-code
For many applications, no code is required. OpenSPP offers a range of components that can be simply set up.
A platform based on recognized open source projects